National Pharmacy Purchasing Association
NPPA is the first association specific to pharmacy buyers and their role within the pharmaceutical industry
Check Below for the Latest Updates!
2018:  August 21-23, Bally's Las Vegas
340B University event:  August 20
Join NPPA Mailing List
Note:  Full List includes email notifications plus a sample publication

Click Below – Photos from Past NPPA Conferences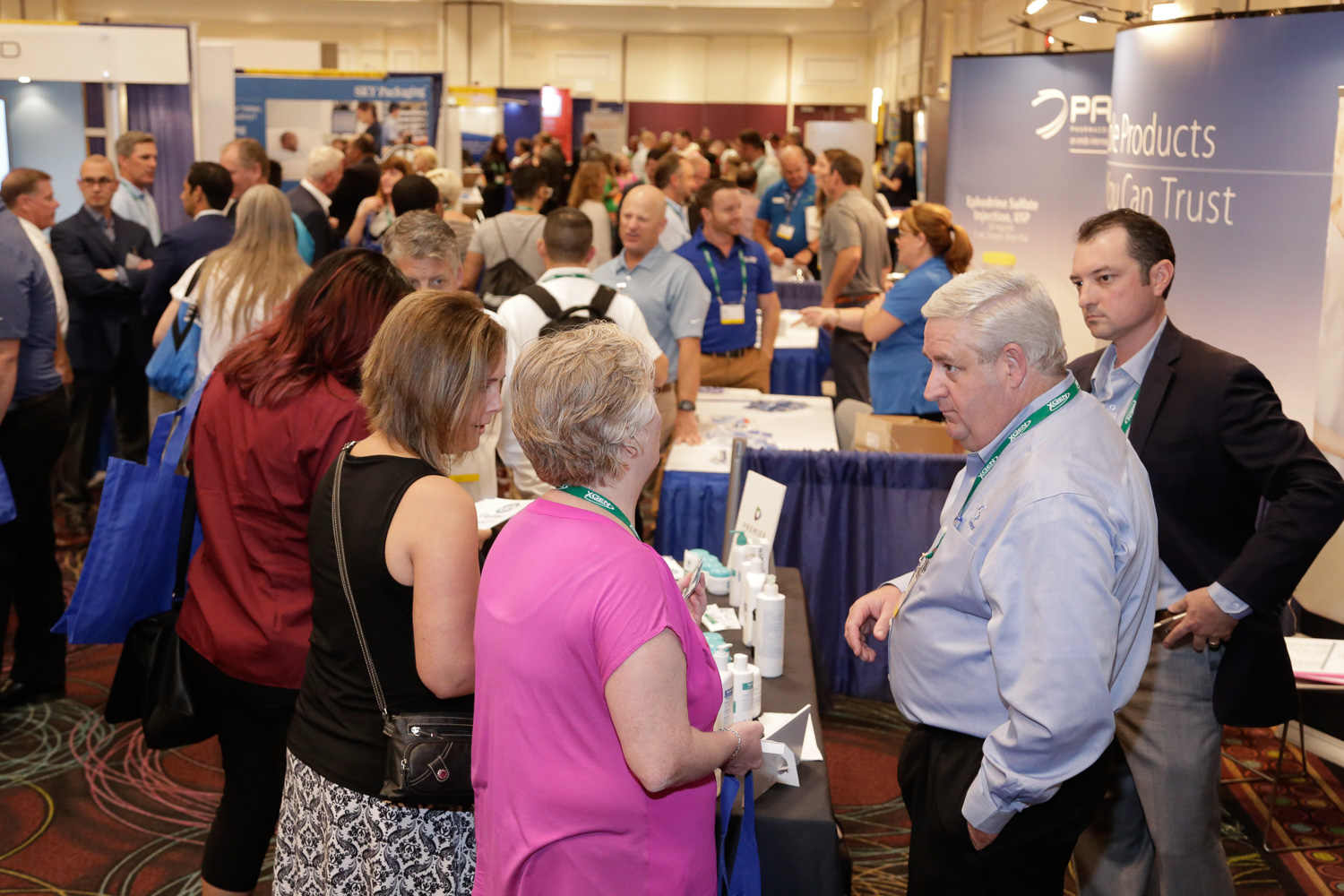 Countdown To The Conference
Annual NPPA Conference
Catered specifically to Pharmacy Buyers & covers the most up-to-date developments & trends affecting the industry.
 The 22nd Annual 2018 NPPA Conference – August 21-23 at Bally's Las Vegas
With Exhibit Days on the 21 & 22
Registration Opens March 2018!